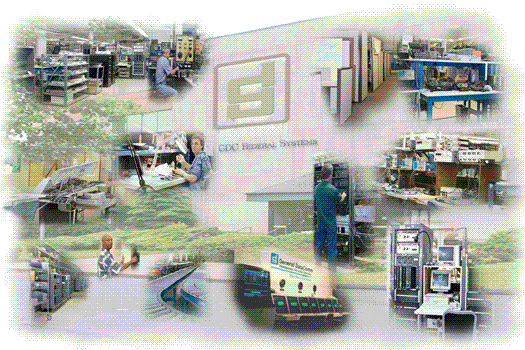 GDC Federal Systems, a division of General DataComm, has over 20 years of experience in providing network solutions and services to US Federal, State and International Government customers.
General DataComm, Inc. is known as one of the world's most innovative providers of secure, NEBS-compliant networks. It has for many years provided products and services to telcos, governments and businesses worldwide. GDC's solutions help customers to bridge technologies, maximize their investments in existing voice and data networks, and transition to the newest network architectures. GDC's broad product offerings enable legacy access; and bandwidth management, MultiProtocol Label Switching (MPLS), Voice over IP (VoIP), Ethernet, Power over Ethernet (PoE), and wireless networking, and are supported by services for network installation, maintenance, operations, repair, enterprise security management and complete network outsourcing.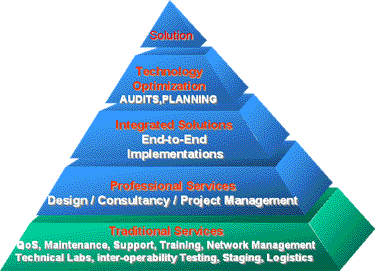 Because of its technology DNA, GDC is highly skilled in all aspects of network design and support from Traditional Service requirements like Installation and Maintenance to a full family of Professional Services that support Network Audits to Network Management to implementation and delivery.

Our broad technology experience allows General DataComm's Professional Network Services team to be manufacturer independent.